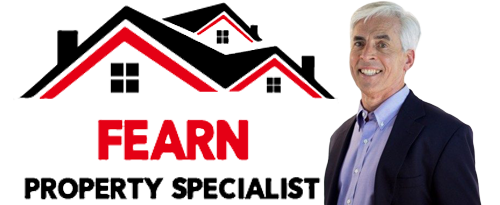 Renovation expert to the Rescue – Interesting Trend in RTH business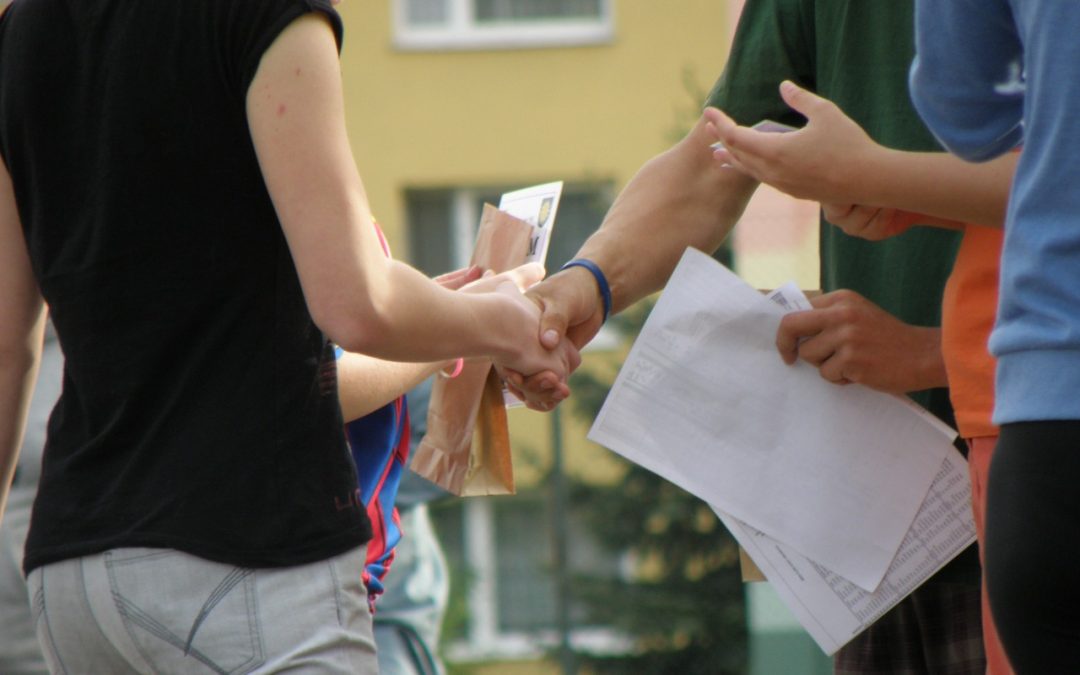 Home Renovation loans & mortgage underwriting go hand in hand to your sales success as a Real Estate Agent.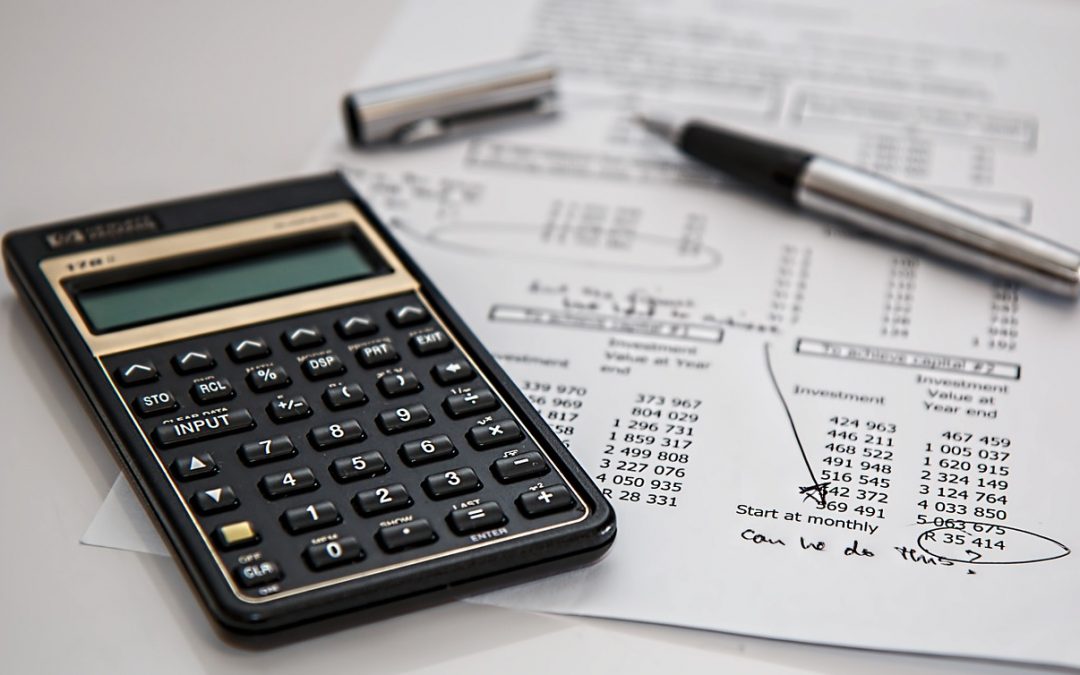 If you can't find exactly what you're looking for you may want to think about getting a renovation loan. Re-do of kitchen, bathrooms, etc. can mean you get more out of your home.